PRIVATE. DO NOT READ.
_________________



Posts

: 45


Join date

: 2009-06-15



March 1, 2012



Dear diary,

Apparently you're new. I came home for the weekend to find you sitting on my bed like you owned the place. Of course, diaries can't do that, so really you weren't doing that. It's just an expression. No need to get angry. I do wonder what happened to my old diary, however. I did become quite fond of that thing, even though it was a horrid colour. You're quite plain looking, though. Mother says she's put a charm on you so nobody can read you except me. And possibly Kyle, depending on whether I decide to lift the charm for him or not.

So, there's not really much to report yet. Old diary knew everything that had happened up until today. Old diary knew all about Kyle's extremely good looking friends. Old diary knew all about (ugh) Kyle's relationship with Slutty McWhoreface Gabrielle Amorcya. So, there's really nothing to report. I suppose I'm just breaking you in for future use. Unless mother decides to randomly get me a new diary between now and next weekend. But whatever makes her happy, right?

I think I'll just fill the rest of this entry with pictures of my mass amounts of animals.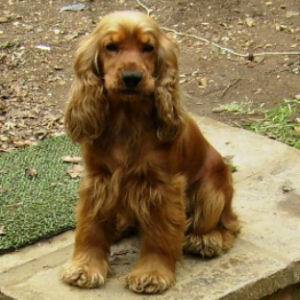 This is Dream.



This is Danger.



This is Sausage dressed as a giraffe.



This is Frank.



This is Pearl, who is still a puppy.



This is Fluffy, who is still a puppy.



This is Tiny, who is still a kitten.



This is Spots.



This is Angel.



This is Obsession.

Well, that's all my animals. I have a lot, don't I, diary? Get used to it. They'll probably eat you soon.

Yours forever,
Ruby xx
_________________



Posts

: 45


Join date

: 2009-06-15





Similar topics
---
Permissions in this forum:
You
cannot
reply to topics in this forum